Updated 4:12 PM PST, Mon April 28, 2014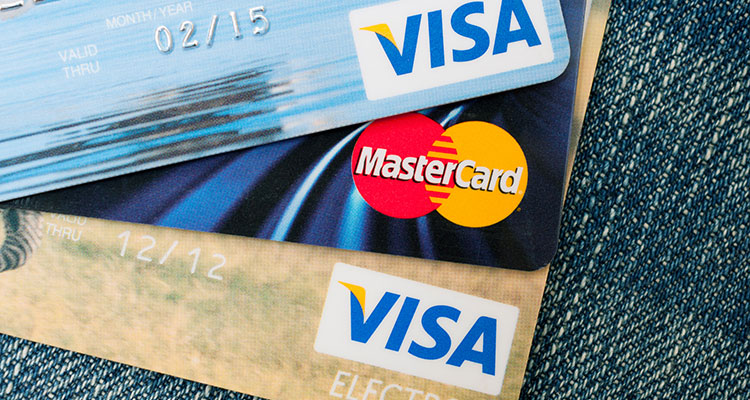 Things To Think About
As strange as it may sound, your credit rating, even poor, won't stop you from getting some sort of credit card. In fact, if they believe they can make money, they'll pursue and pre-approve you. All you need to do is take the card and you can begin using it immediately, since you are already approved. The important thing to remember is that there are options for everyone. Luckily, there are many cards that you can get instant approval for, regardless of your credit. Whether you choose to apply online or traditionally through the mail, you'll get an answer in under a week, typically. Nevertheless, there are drawbacks.
If you need to go the low-credit route, Disney, Target and other box store cards are a good place to start, especially if you're young. The credit limit stays low, keeping you within spending boundaries, and you can build your credit easily.
There are things to consider when getting credit cards, especially the benefits. Many cards provide incentives such as 2 percent cash back on eateries and getaways and other purchases gain 1% . Also, there are air-miles to think about, as well as stipulations for your benefits. Some cards expire miles or points, so you'll have to spend them wisely.Many airline-sponsored will provide double miles per dollar, but no other cash rewards or incentives, so choose wisely.
Because credit cards with instant approval have more risk, they are more apt to be loaded with concealed fees and do not frequently have a high credit limit. Keep in mind that having your credit checked multiple times, as in each time you apply for a credit card, it can raise a red flag. Remember, even if you're instantly approved, every credit card lender is still a business. Always read the small print for fees not mentioned, ie. annual or membership fees, transaction fees, etc.